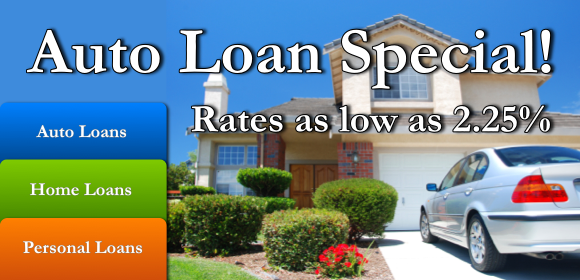 What's New!
Scholarship Time Again
It is time to pick up applications for the Wade K. Springsted / Flora M. Magee Memorial Scholarship. There will be six $1,500.00 scholarships awarded to graduating high school seniors. You will need to pick up or request a packet from the credit union. The packet must be returned to the credit union no later than February 16th. DOWNLOAD application and information packet
2017 Annual Meeting
It is time to save the date for USPLK Employee's FCU's Annual Meeting. The Meeting will be held at the Riverfront Community Center at 123 S. Esplanade St, Leavenworth KS in the Riverfront Room. The date is March 17th. Reservations will be accepted starting on February 1st and all reservations must be made no later than March 12th. There is a limit of 240 persons.